At Cabana, we offer your favorite Mexican dishes served fresh and cooked to order.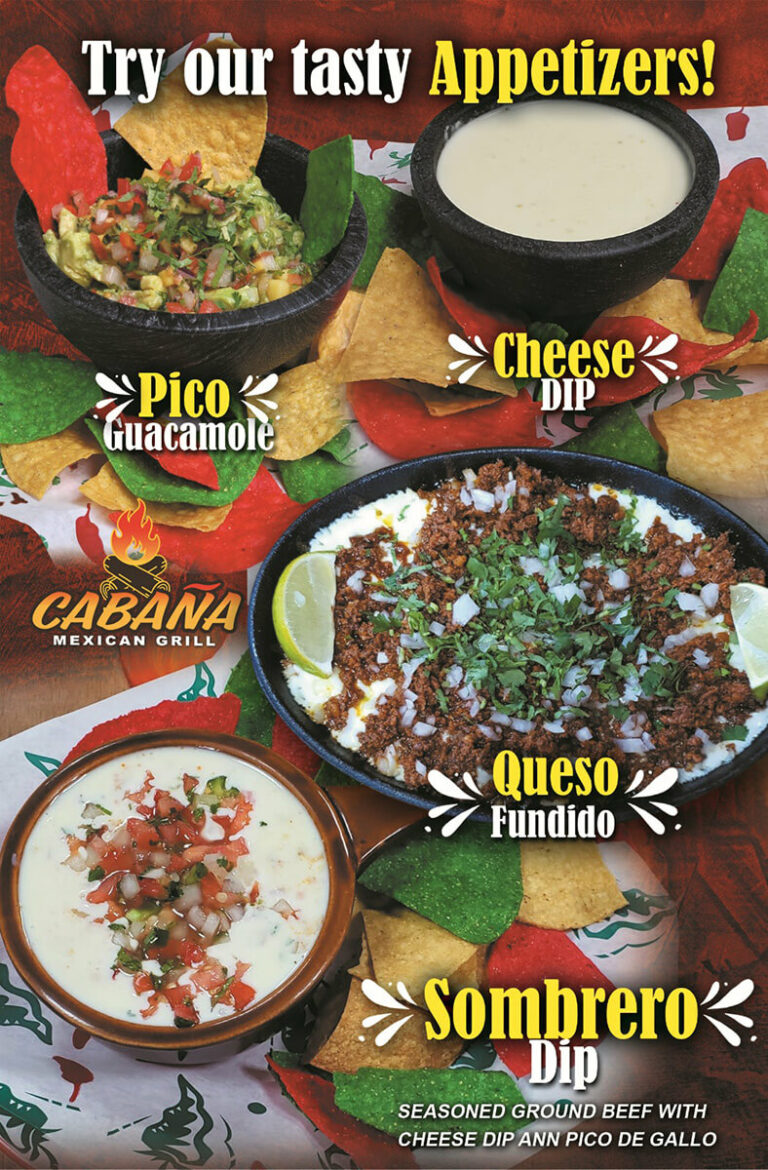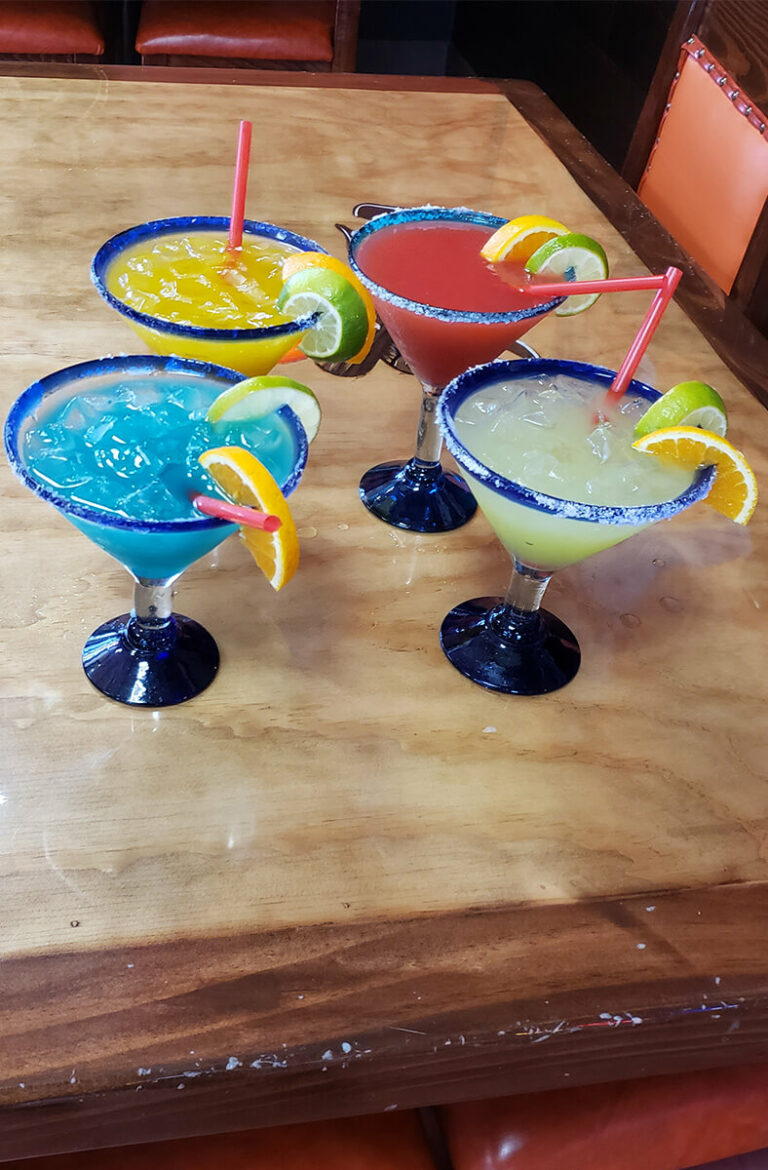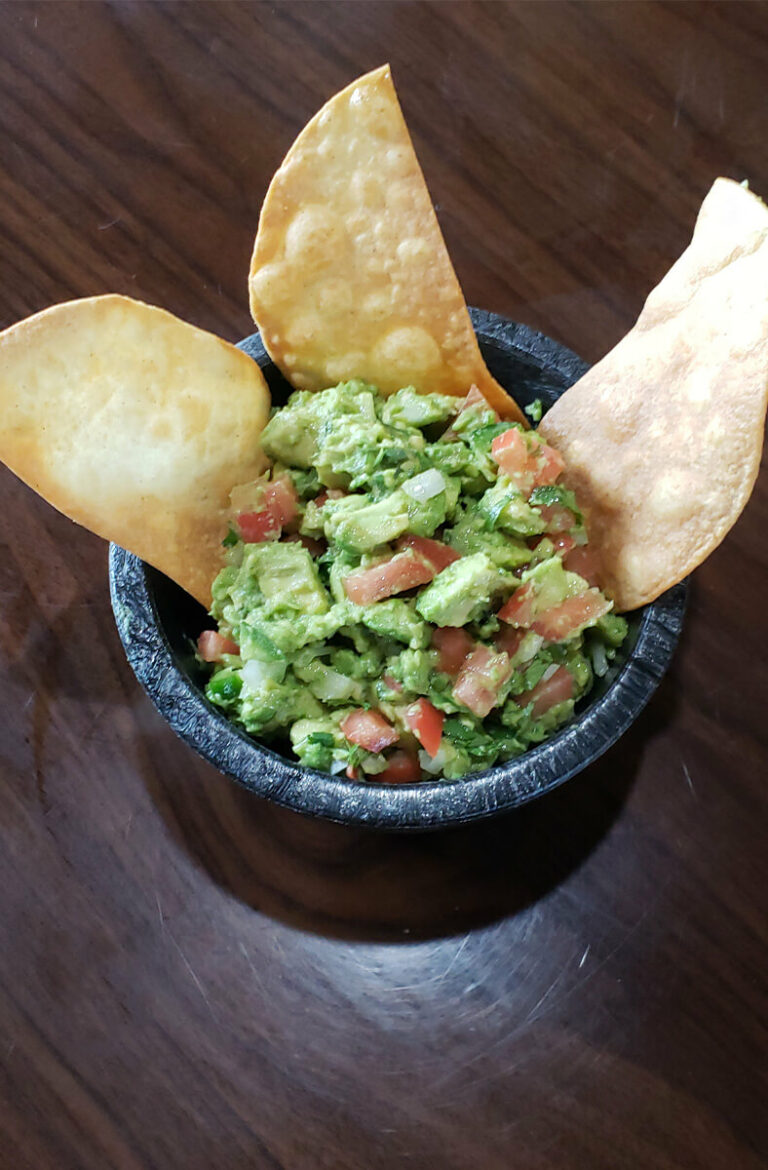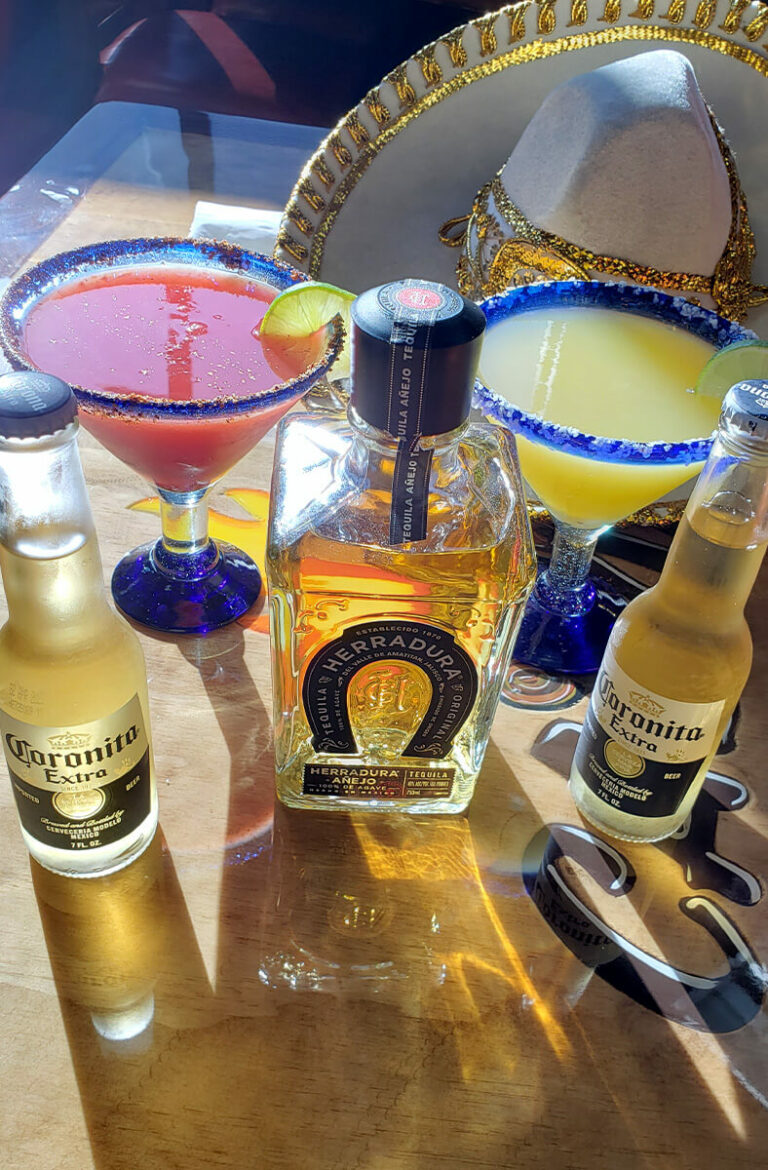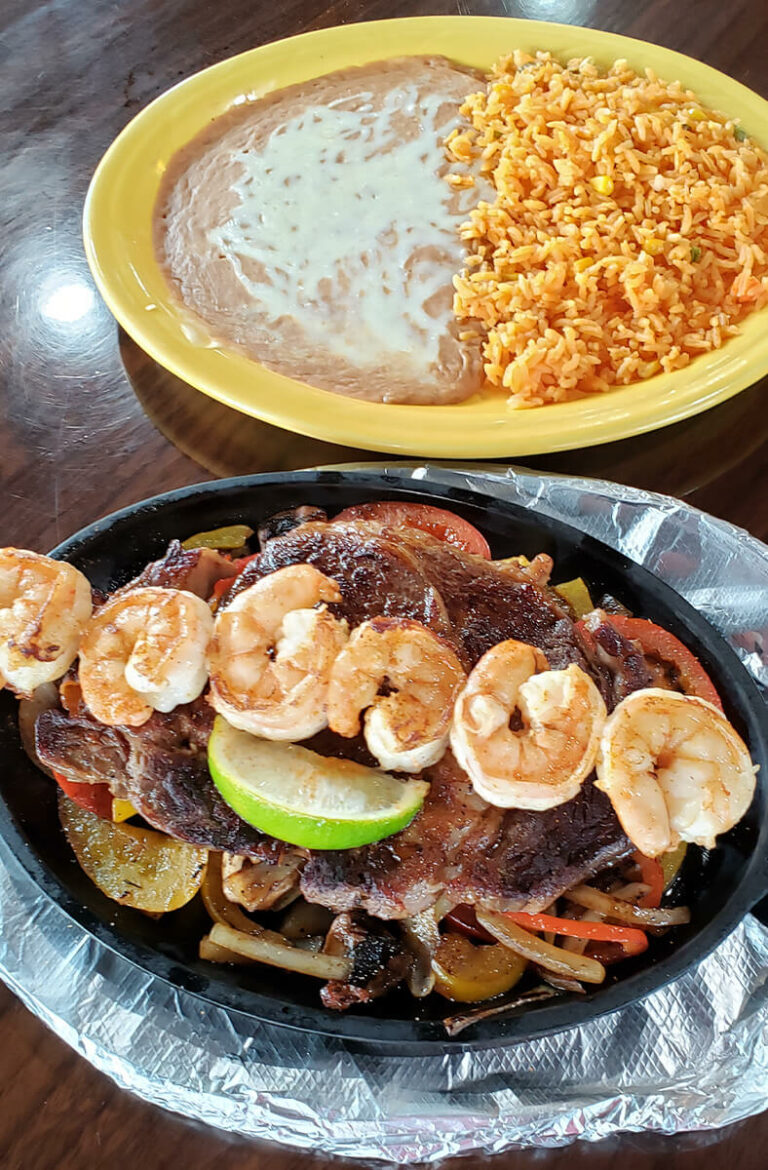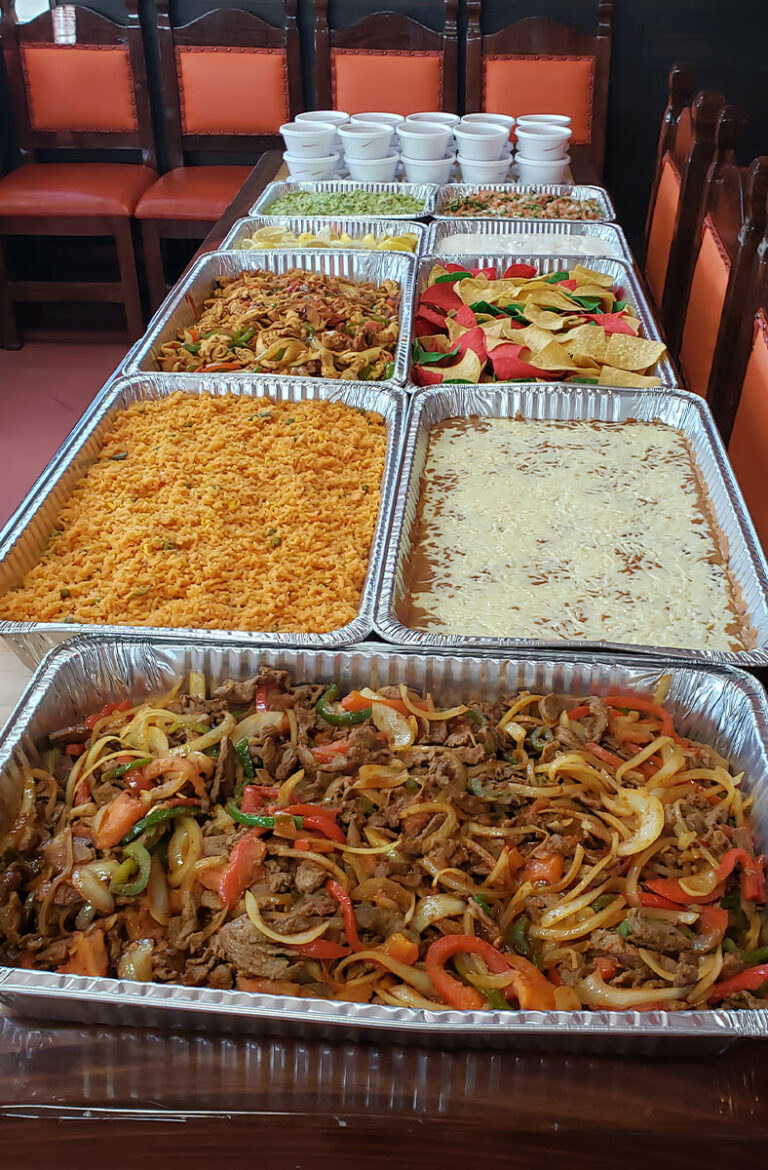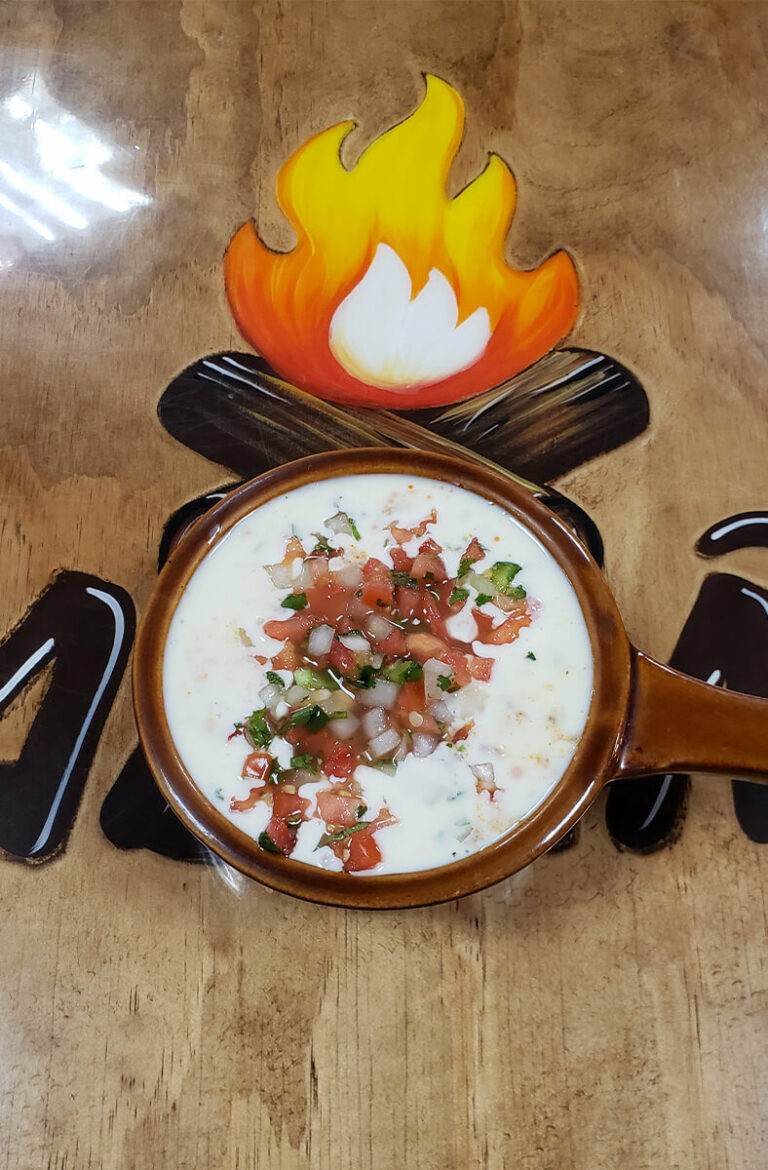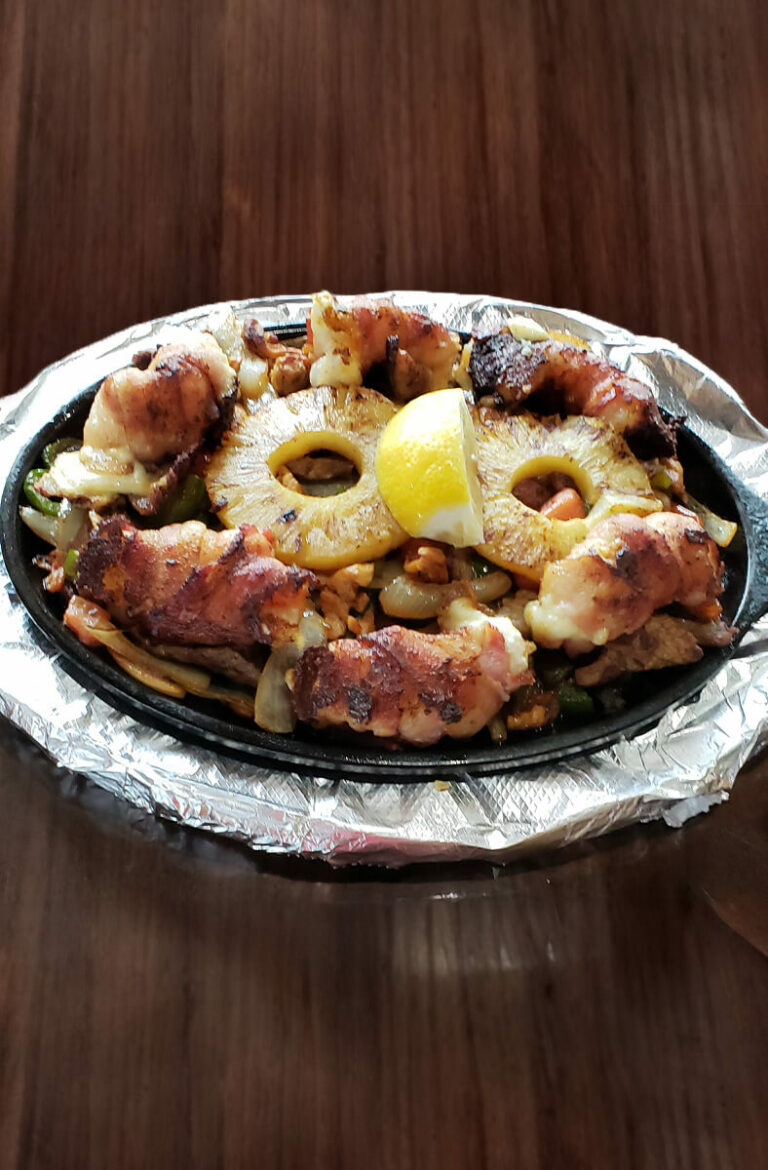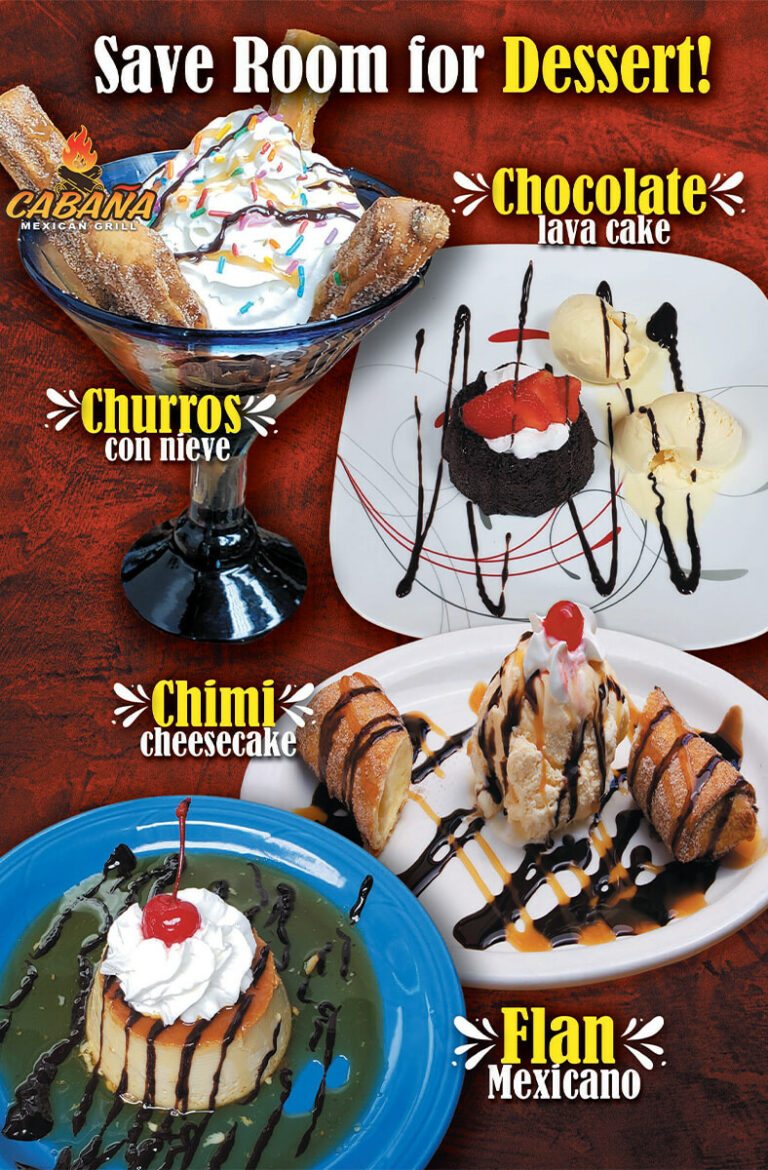 606-425-4041 or 606-425-4249
Many would say that Cabana Mexican Restaurant is the best Mexican food in all of Somerset, Kentucky, but we're much more than that! We offer a full Mexican menu including your favorites original dishes! Everything we offer is cooked to order for you, just the way you like it, and served fresh. We use top quality ingredients from our seafood to vegetables. Come experience food with flair in a comfortable, home-like dining environment. We're conveniently located off North Highway 27, next to the Lake Cumberland Regional Hospital.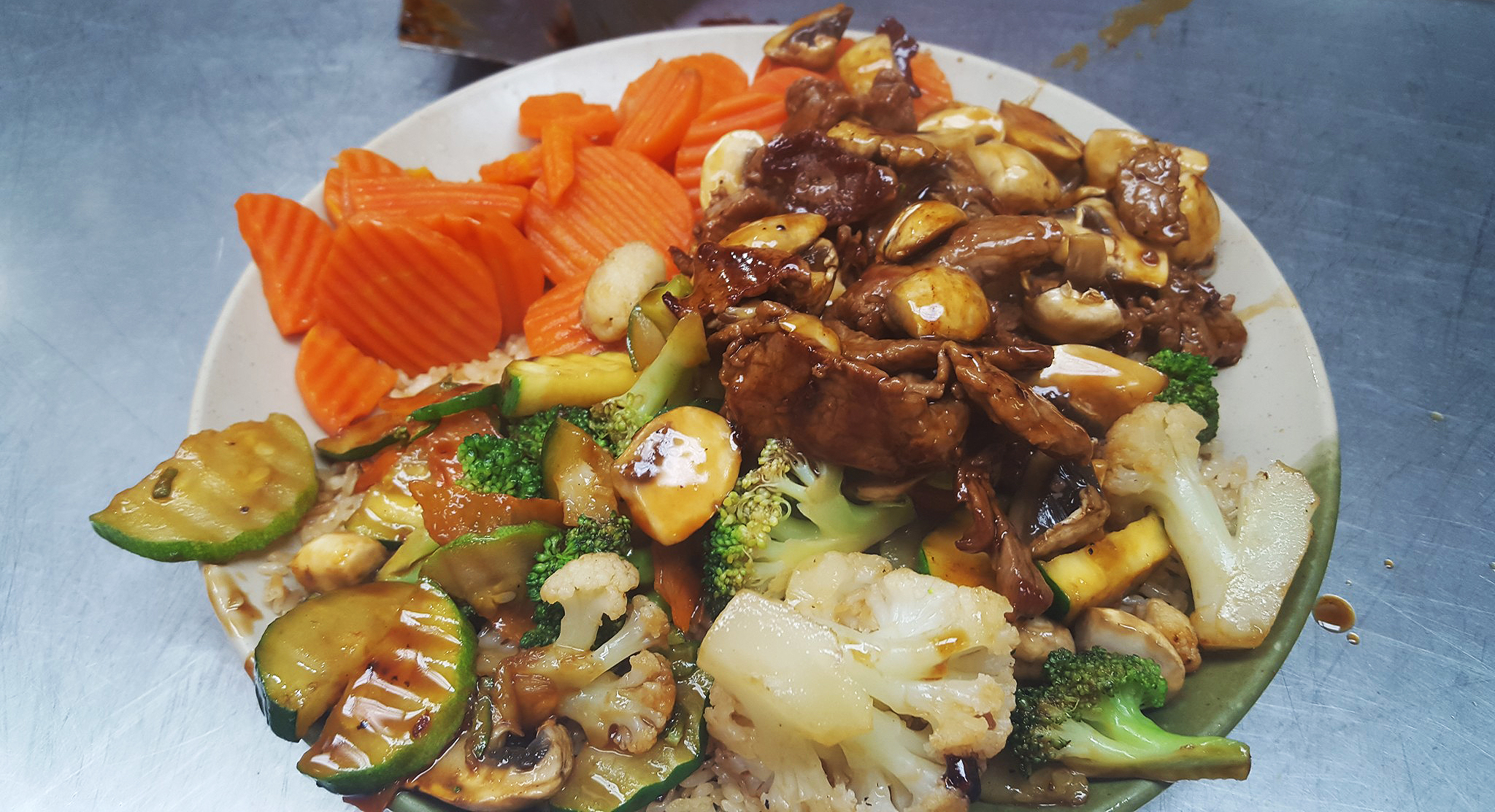 Cabana Mexican Restaurant